Engineering Graduate
Program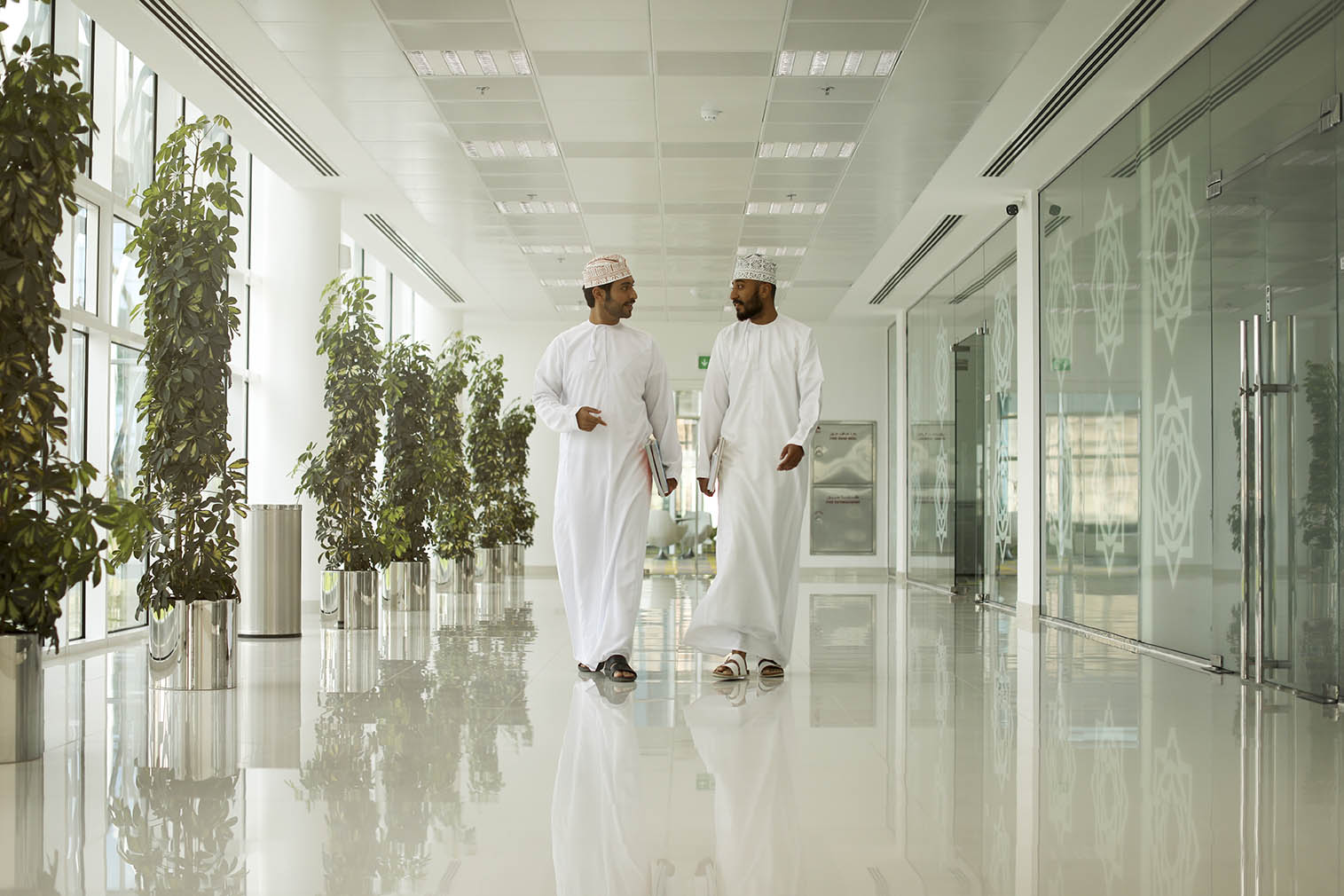 In view of the huge increase in the number of engineers in all engineering disciplines in Oman, the Oman institute for Oil & Gas (instOG) has established a new Engineering Graduate Program (EGP) for the job seekers in order to provide opportunities for new engineers paving the way for their integration into the labour market.
About the Program
The Engineering Graduate Program covers all the basic courses along with project work to give basic understanding of the nature of the work in the first year of employment with an operator or service company. The program is designed to enable the students to apply what they have studied in the program in the E&P industry.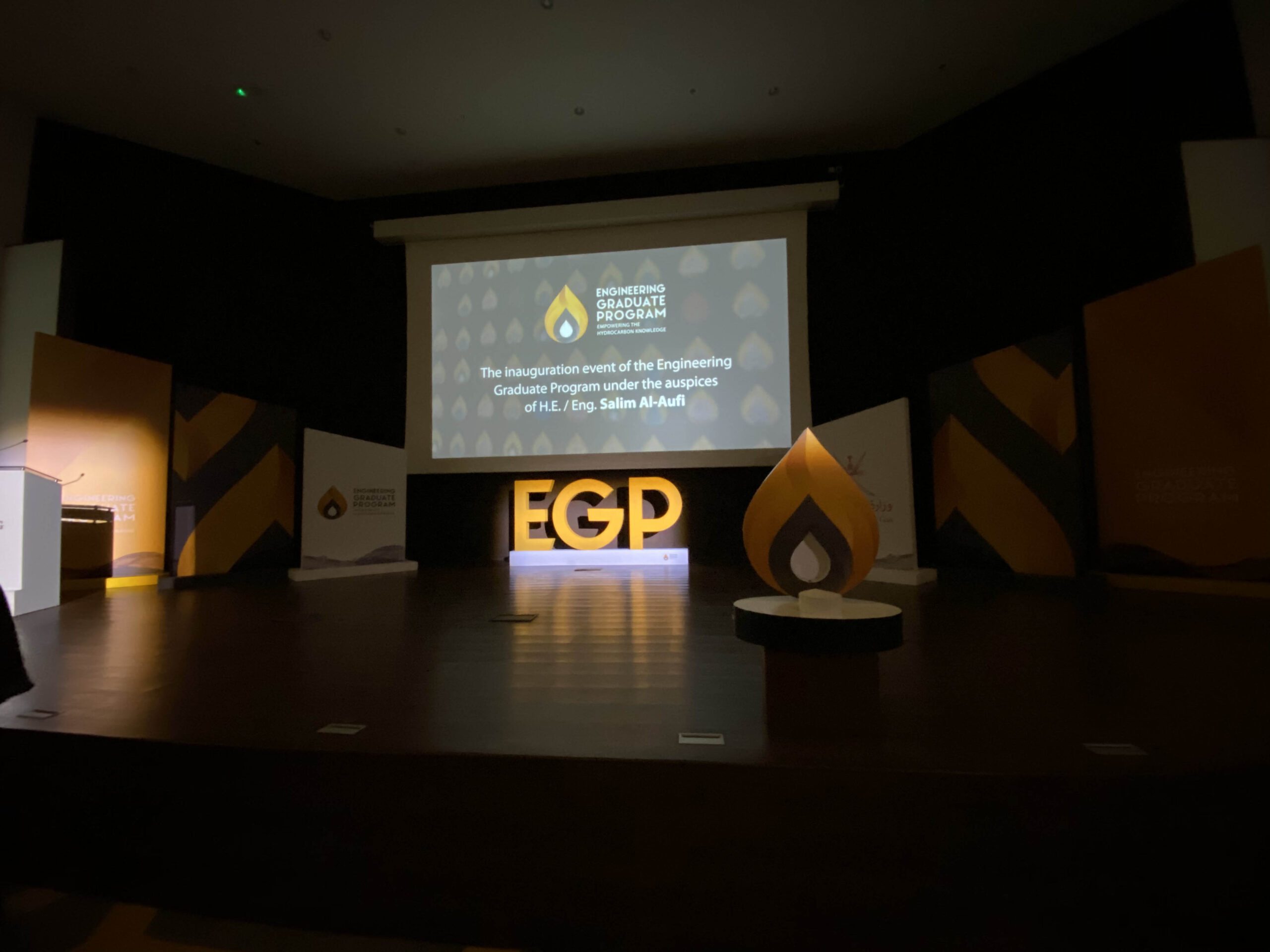 Objective
The duration of the program will be four months of continuous training with the objective of bring the level of understanding of the topics and disciplines to Awareness level. At the end of the training the participants will have a better understanding of the oil and gas industry and will be able to contribute to the operator from the start. Upon joining the E&P industry, their understanding of the E&P industry will be better. They will be able to apply what they have studied within the program in the E&P industry to further improve their skills.
Attendance and completion of the program will enable graduates (job seekers) to be more attractive to potential employers as they will move from the academic level to the industry level Awareness and basic knowledge level in E&P. This introductory training will be given with the aim to bridge the gap between the university education and the industry. Thus, helping them to be successful in the job market. The program will cover the basic entry level courses that are delivered of a beginner's level in the industry. Hence, the students of the EGP will have an advantage above the other colleagues.
The objective of this Program is to introduce participants to the key concepts and principles of Upstream and subsurface topics such as Operational Geology, Well Site Geology, Reservoir Geology, Geophysics, Petrophysics, Reservoir engineering and well design as applied to the Oil & Gas industry today. Emphasis is placed on the business applications of the particular discipline, using case histories and examples/exercises as appropriate.